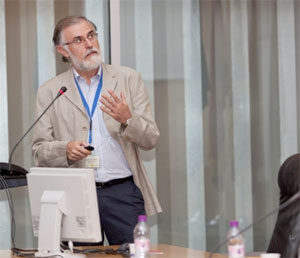 An interview with IBEC group leader Raimon Jané appears in the latest edition of CIBER-BBN's newsletter.
In the article, Raimon talks about his role as newly-appointed President of the Spanish Society of Biomedical Engineering, his priorities for the society and his new ideas for its future, and the challenges he will be tackling with this new responsibility.
Read the article here.